I'm Jean living close to Frankfurt am Main in Germany.
Born 1984, I made my first steps on the Internet in 1996. I enjoy my work as (Linux) System administrator.
My hobbies are my birds, music (especially building loudspeakers), bicycle, photography, plants and IT.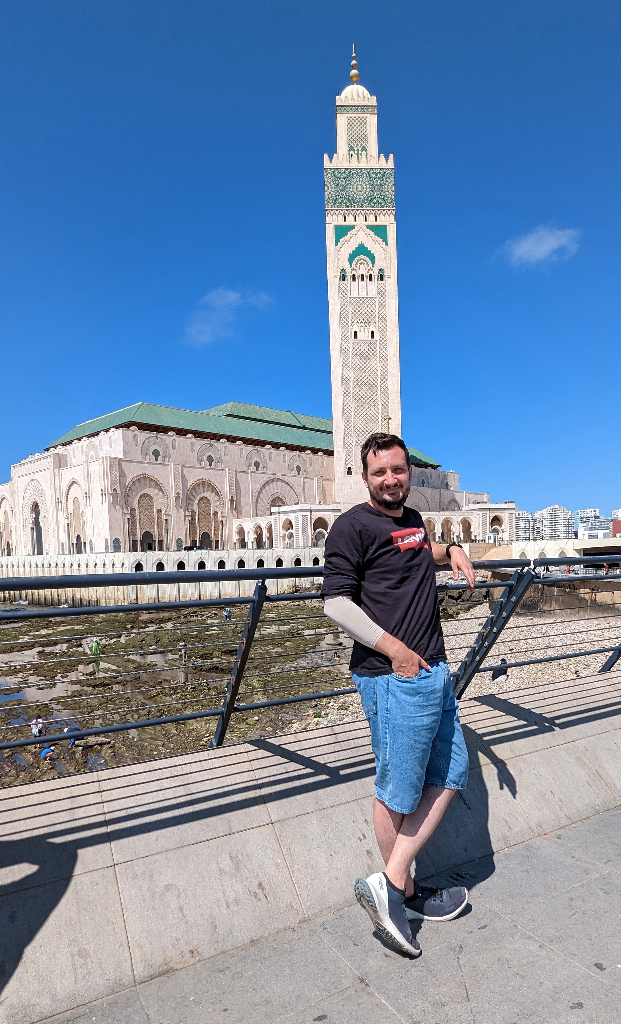 ---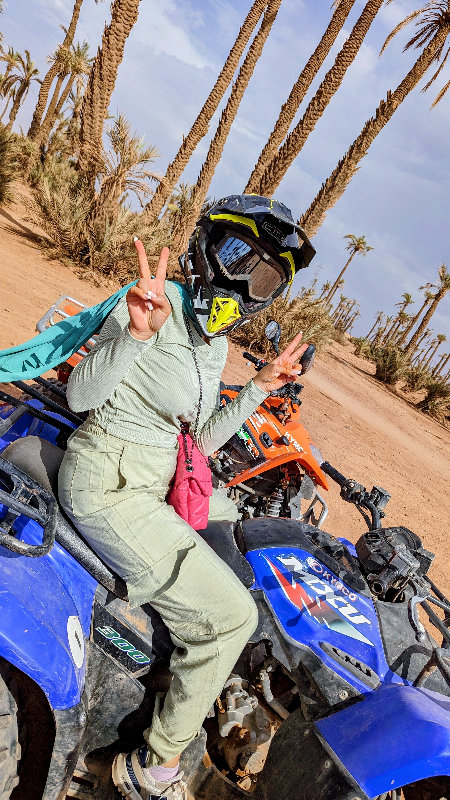 I'm happily married to my moroccan wife who makes me smile every day. I love the moroccan culture, landscape and food. Especially a good Harira Soup makes me happy.
My wife and I enjoy to travel and do sight seeing. Wish we had more time for that.
Kanbghik ❤